Stratus Technologies Strategic Partner Highlight: Rockwell Automation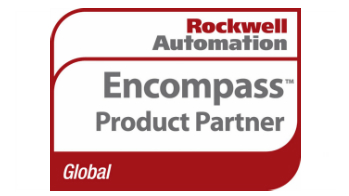 As an explosive amount of data is being connected, and the resulting real-time information is driving profitability, it is critical for IA applications and IIoT data connections to be simple to operate, cost effective and continuously available – without any possibility for the loss of data or operation. That's where the Rockwell Automation and Stratus partnership plays an important role.
Stratus paired with Rockwell Automation is the best combined server solution and Industrial Automation (IA) application for removing the complexity from availability while creating a secure Connected Enterprise.
Stratus delivers continuous availability for Rockwell's FactoryTalk® View SE, FactoryTalk Historian, FactoryTalk ProductionCentre and other critical plant applications.