"From the product to positioning to future plans, Stratus is clearly planning to be on the edge for the long term."

INCREASED EFFICIENCY
With pre-installed virtualization, automated application and data protection, ztC Edge simplifies and shortens the time it takes to modernize your machines' computing system.
REDUCED IT BURDEN
ztC Edge's self-monitoring and self-protecting capabilities make it ideal for unmanned stations, or remote locations with limited IT resources. Because the ztC Edge takes care of itself, IT has more time to focus on other priorities and value-added activities.
LOWER DOWNTIME RISK
ztC Edge's virtualization host software can be updated on a running system (without requiring a system reboot), thus reducing planned downtime. Its self-monitoring and self-protecting features help reduce unplanned downtime as well.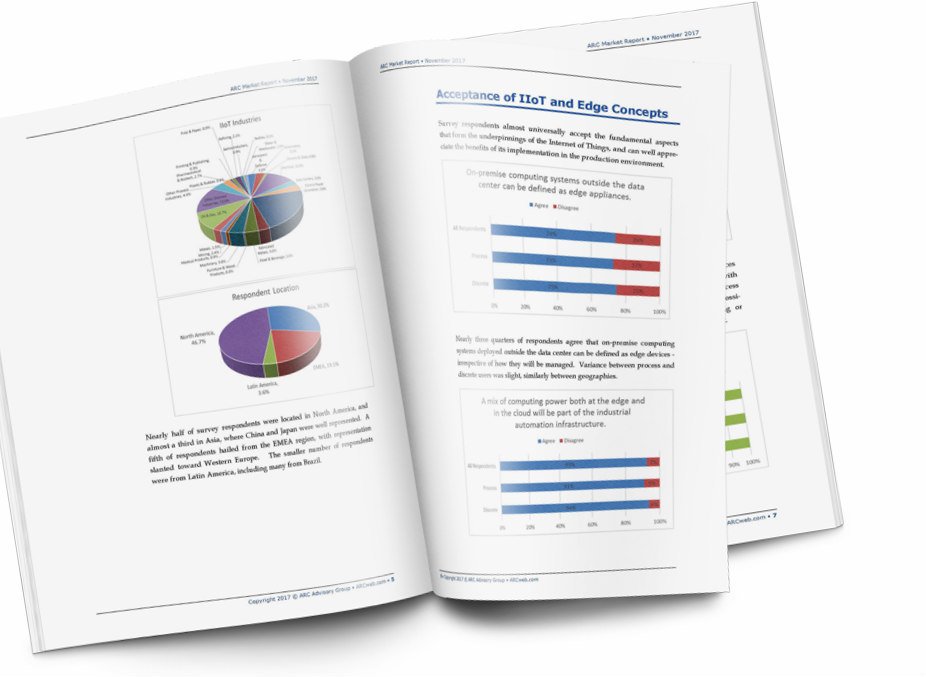 Why Now is the Time to Focus on the Edge?
NEW Market Report answers that question and more.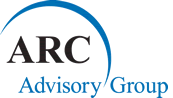 Download The Full ARC Report

Learn how digital businesses can stay competitive by adopting an edge computing strategy
Gartner report answers that question and more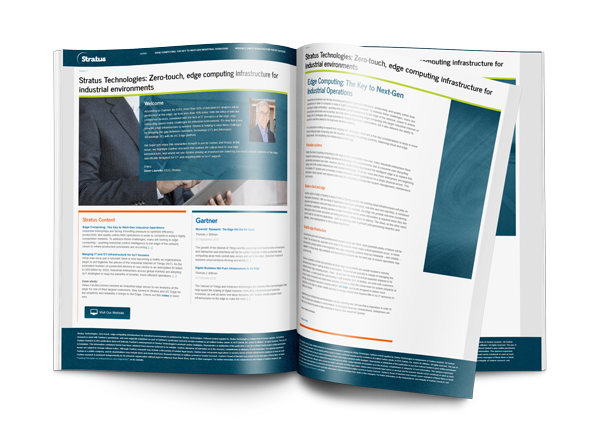 The future of edge computing is here with the Stratus ztC Edge
Request a Demo
https://go.stratus.com/l/3302/2018-10-25/5km4vd