93% agree that having better systems and connectivity at the edge will enable real-time business decisions.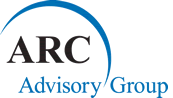 To remain competitive in today's always-on world, organisations require near-instant access to data that to make real-time business decisions. Find out how edge computing combined with the Industrial Internet of Things (IIoT) is poised to enable those decisions and change the future of the manufacturing sector within Asia.
Get a copy of insights and infographics on the promise of edge computing in Asia now!
https://go.stratus.com/l/3302/2018-04-17/56lvxt
Watch this webinar to get a better understanding on how Industrie 4.0 and IIoT can benefit your operations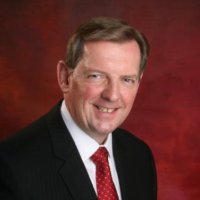 John Fryer, Senior Director Industry Solutions at Stratus Technologies together with David Greenfield
Director of Content/Editor-in-Chief of Automation World share best practices on how to define a strategy for adopting new and existing technologies while keeping current operations and infrastructure running when implementing new Industrie 4.0 and IIoT applications.
Living on the Edge
Stratus Blog Series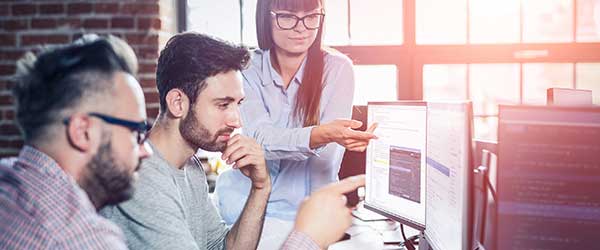 How IIoT cost trends impact cloud and edge strategies
Following our recent webinar with LNS, "Build an Analytics Anywhere Strategy today with the IIoT", we have received a number of questions around the cost implications of implementing an IIoT strategy and how cloud and edge computing both play a part in an IIoT framework.