Get everRun 7.5 Software Now!
Proactively Prevent Application Downtime with Stratus everRun®
Customize your availability environment
Easily adjust the availability level of each VM to meet your changing requirements and SLAs
Key Benefits
Select the levels of availability that maximize your revenue, safety, and return on investment
Cost Effectiveness
Only Single copy of licenses are needed (both in terms of OS snd application license)
Simplicity to achieve High Availability
No professional services needed for clustering configuration, data replication, patch management
Ease of upgrading to fault tolerant configuration
Just an upgrade fee and update for license key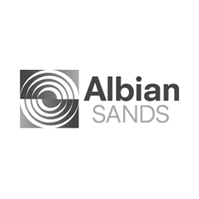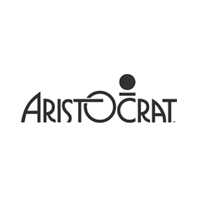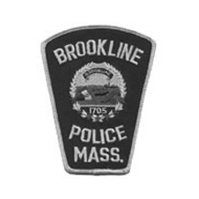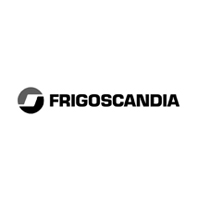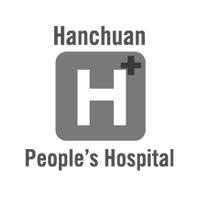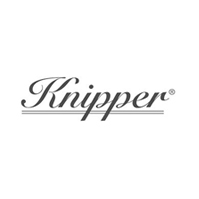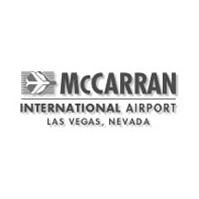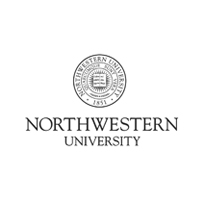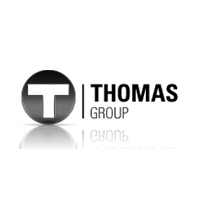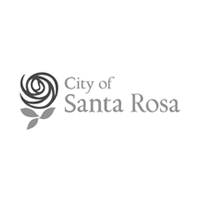 everRun Enterprise is downtime prevention software that enables business continuity and data integrity by keeping applications up and running with mainframe like availability on x86 servers.
Play Video
Get Started with everRun Today
We chose everRun because it offered the best package overall. everRun offered real-time synchronization, which is key for our 24/7/365 operations, it's cost effective, and required minimal training for our employees. Another winning factor was the simple implementation; we were set up within a matter of hours, not days.

Director of Network Services, J.Knipper Company, Inc.
Fill out the form to get the Free Trial
https://go.stratus.com/l/3302/2018-12-13/5lv4rg